SOLD!!

146 Ac. Wood Ranch

320 Deadend Rd

Mountain Home, TX 78025 | Kerr County

MLS ID #:97608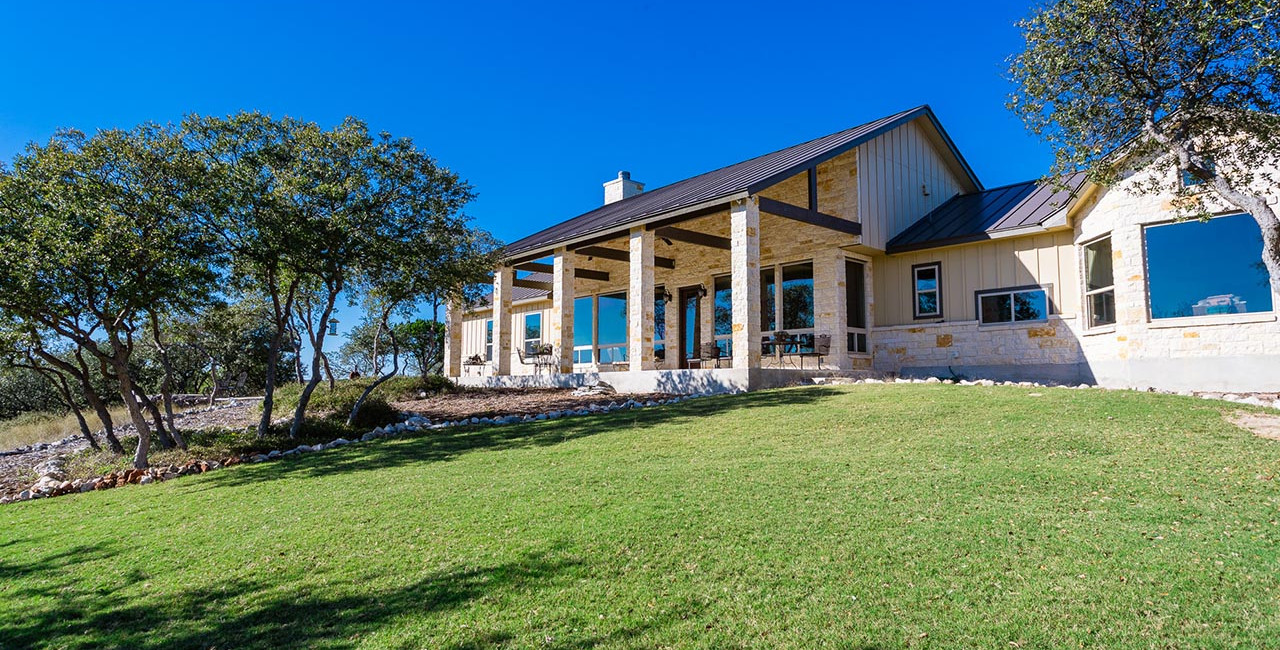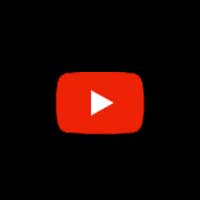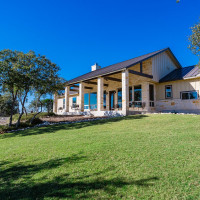 * Slider takes a minute to load, please be patient *
Overview
Beds / Baths
3 bedrooms 2 bathrooms 2 half baths
Land Description
Ag Exempt, Exceptional View, Gentle Rolling, Hunting Permitted, Partially Wooded, Ranch, Secluded
Fencing
Perimeter partial
Other Utilities
Telephone, Fiber Optics Internet, Electricity, Propane
Property Description
This beautiful turn-key ranch, which was once part of the historic YO Ranch, is located in Dominion Ranches, a 1,500 acre high fenced ranch community. The ranch boasts of a beautiful custom Hill Country home with tremendous views, well taken care of land with a lot of hardwoods and native grasses, a stocked fishing pond, and tons of game, both native and exotic. The plethora of game offers year round hunting. The ranch is very private, and offers great security with access via two electric gates. It is a short one hour drive from Kerrville via I-10 and Hwy 83.
 House:   3,185 square feet      3 bedroom 2 full bathrooms 2 half bathrooms      
The custom home was built in 2010, and sits atop a large hill that offers 300 degree views. The house is an open floor plan with large windows throughout, providing wonderful natural light and allows the owners to take advantage of the views from every room. The gourmet kitchen offers granite counter tops, 48" commercial style gas stove with griddle, two ovens, large pantry, and island. The cabinets and shelves throughout the house are knotty alder and there is granite throughout on all the counter-tops. The living room has a large 50 inch rock fire place, and a vaulted ceiling with wood beams. The house offers two built-in desks, beautiful tile floors, large bedrooms with large closets, and a lot of additional storage.
Additional features of the house include:
3 car garage

Standing seam metal roof

Rock and James Hardy siding

Large covered front and back porches

Two Rinnai tankless propane water heaters

Aerobic septic system

Internet fiber to the house provided by HCTC with CAT 5 wiring in the house

Whole house water filter

Water softener

Reverse osmosis system in the kitchen

500 gallon propane tank

Sprayed in foam insulation under roof decking for semi-cooled attic

3 water wells

One water trough

Seven automatic feeders

3 hunting blinds. One box blind and two bow blinds

Pole barn with two 20' x 8' metal shipping containers
Land
The beautiful rolling terrain offers 90 feet in elevation changes with two different hills providing breath taking views of the surrounding Hill Country. The land has been precisely cleared to leave a good combination of open land and heavy cover, providing the ideal habitat for the wildlife. There is a very good road system in place throughout the ranch, making it easy to get around on. The ranch is under wildlife tax exemption status. 
Wildlife
The Dominion Ranch is a high fenced 1,500 acre ranch. Since the owners within The Dominion are not allowed to high fence their property, it gives each of the property owners a lot of opportunity at a vast assortment of game. The high density of game include, White-tail, Axis, Black-buck, Aoudad, Corsican, Elk, Red Deer (plus hybrids), Fallow, Sika, Turkey, and Wild Pigs. Due to this, it provides exceptional opportunities to harvest quality trophies.
Live Water
There is an approximately 1/3 of an acre pond that is fed by runoff and supplemented by a well that is stocked with catfish and hybrid perch. There is an additional wet weather pond that offers another place for animals to get water.
Additional Improvements
3 water wells

One water trough

Seven automatic feeders

3 hunting blinds. One box blind and two bow blinds

Pole barn with two 20' x 8' metal shipping containers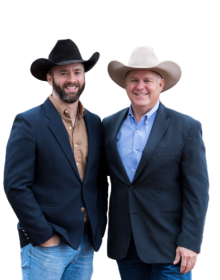 Jimmy Reno & Travis Reno
(Jimmy) 830-329-1930 (Travis) 830-285-1728