Investor Opportunity - Gillespie Ridge
2632 Thrill Hill Dr
Harper, TX 78631 | Gillespie County
MLS ID #:N/A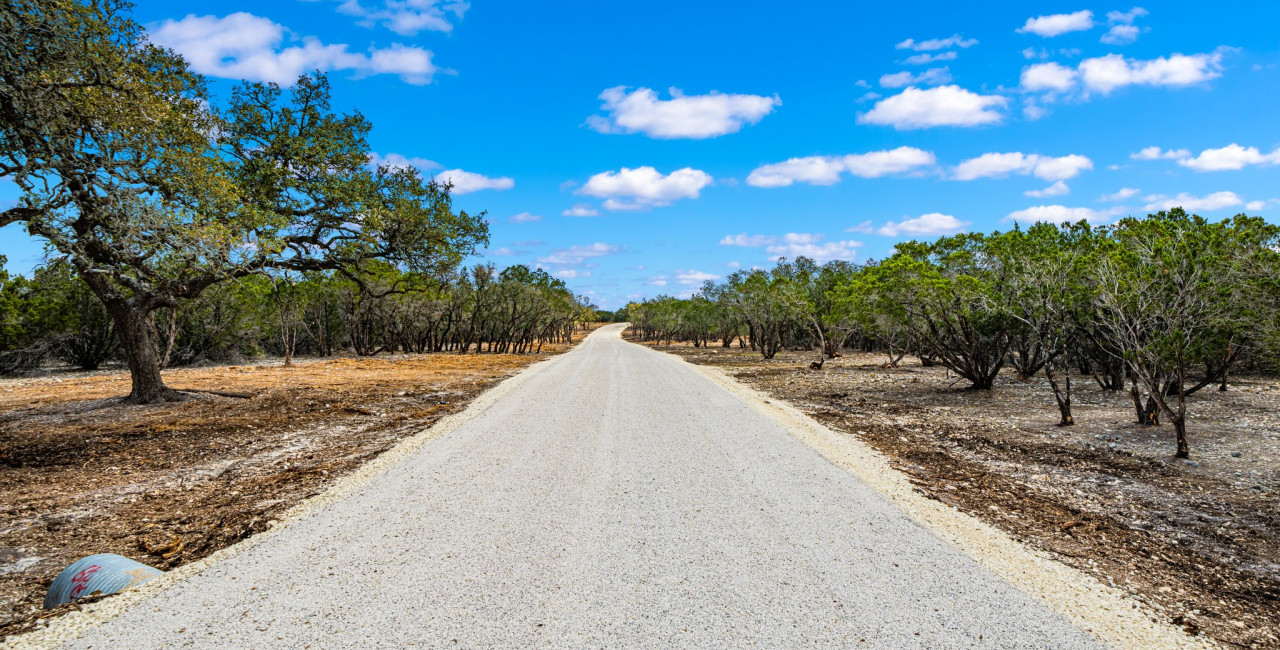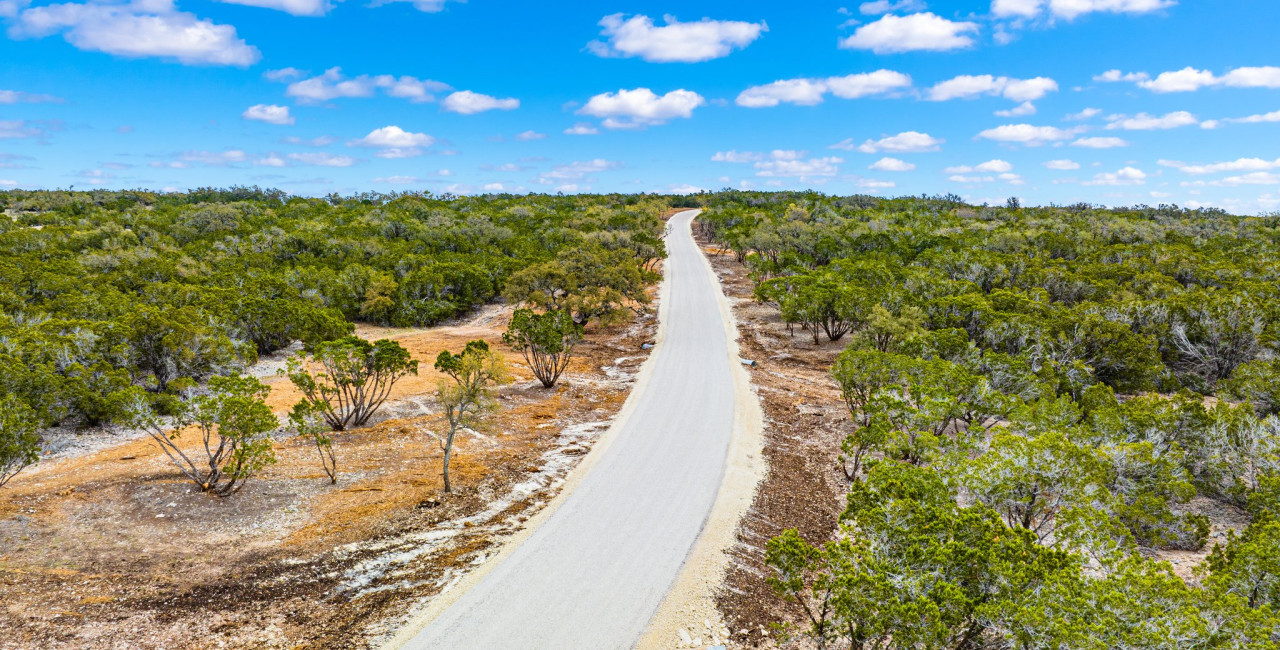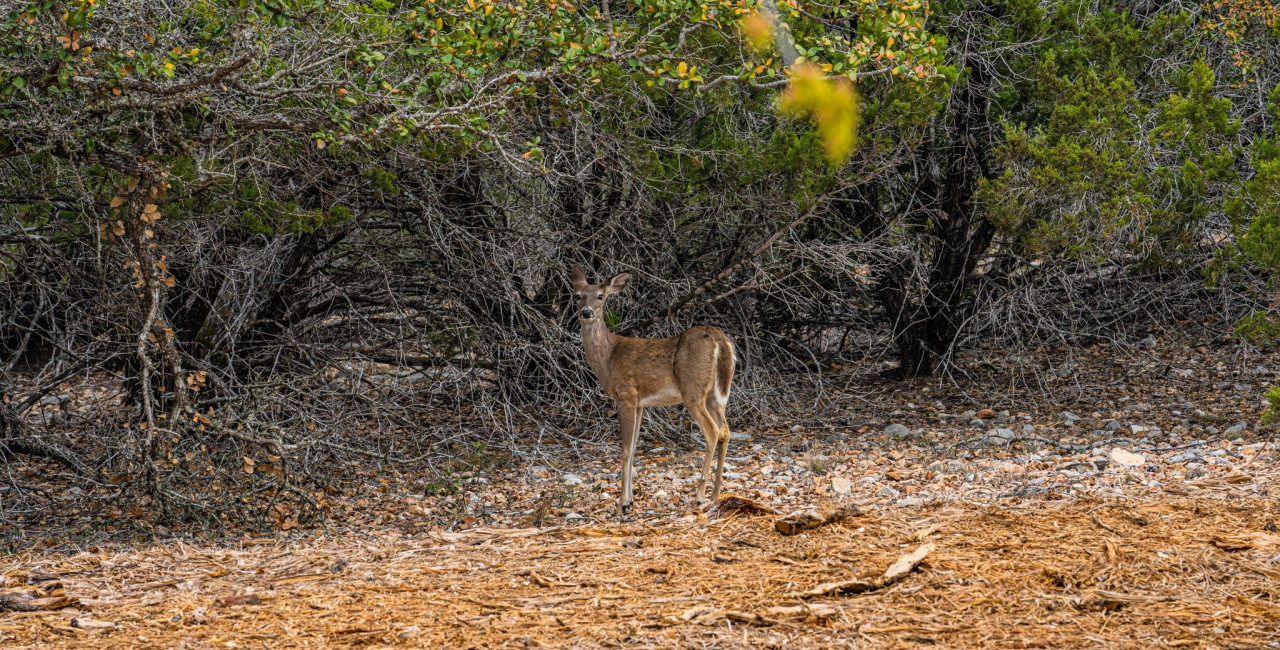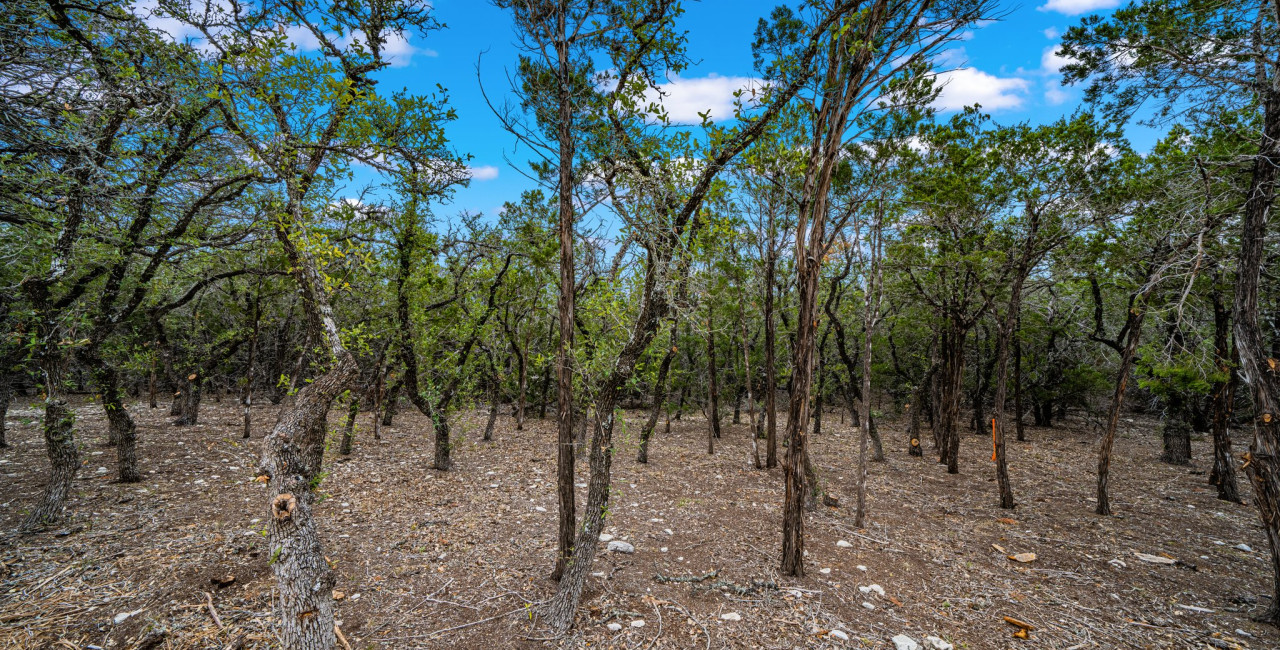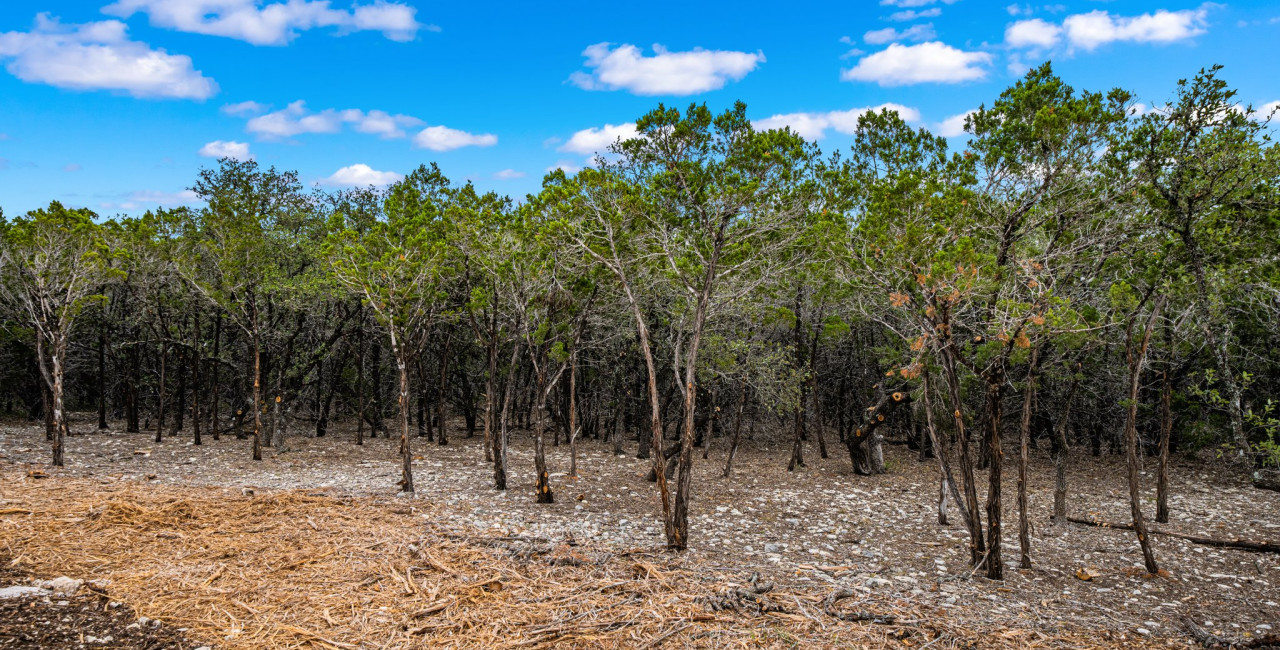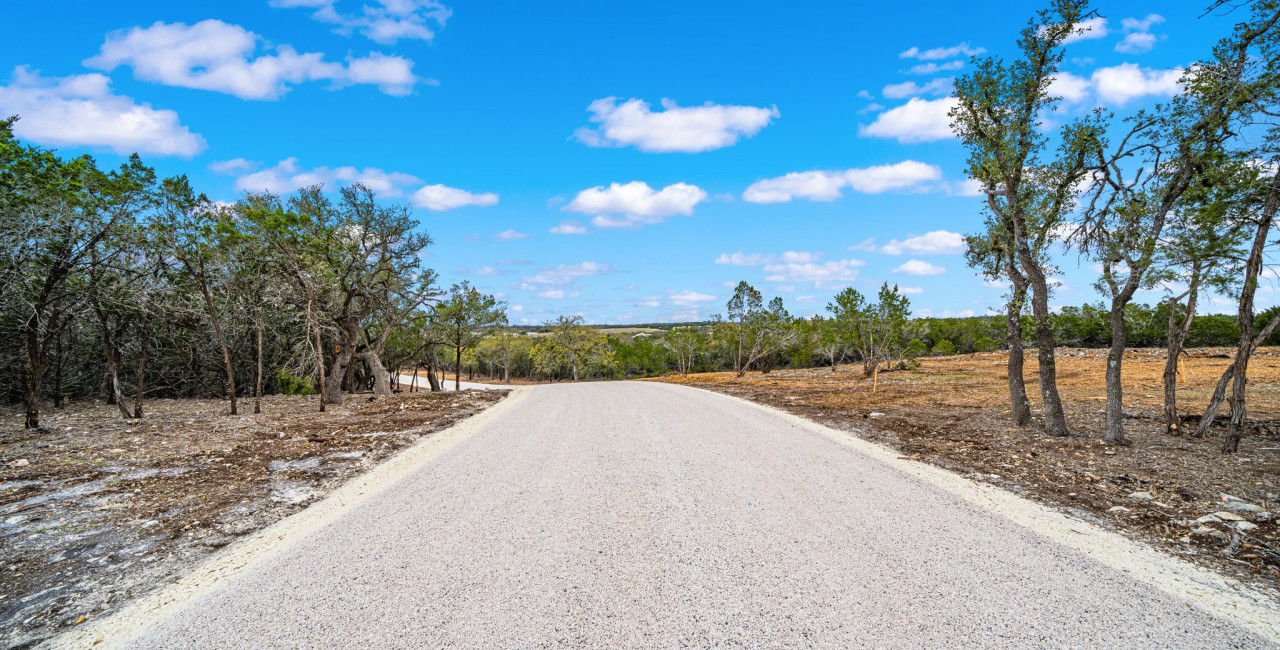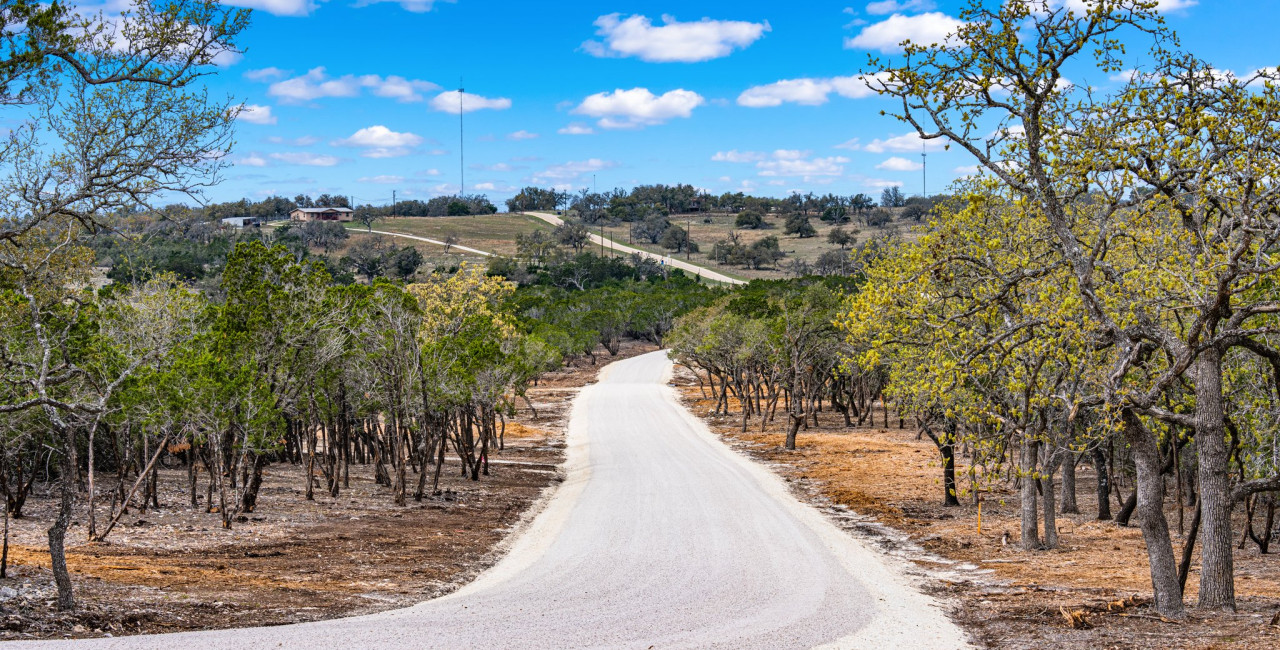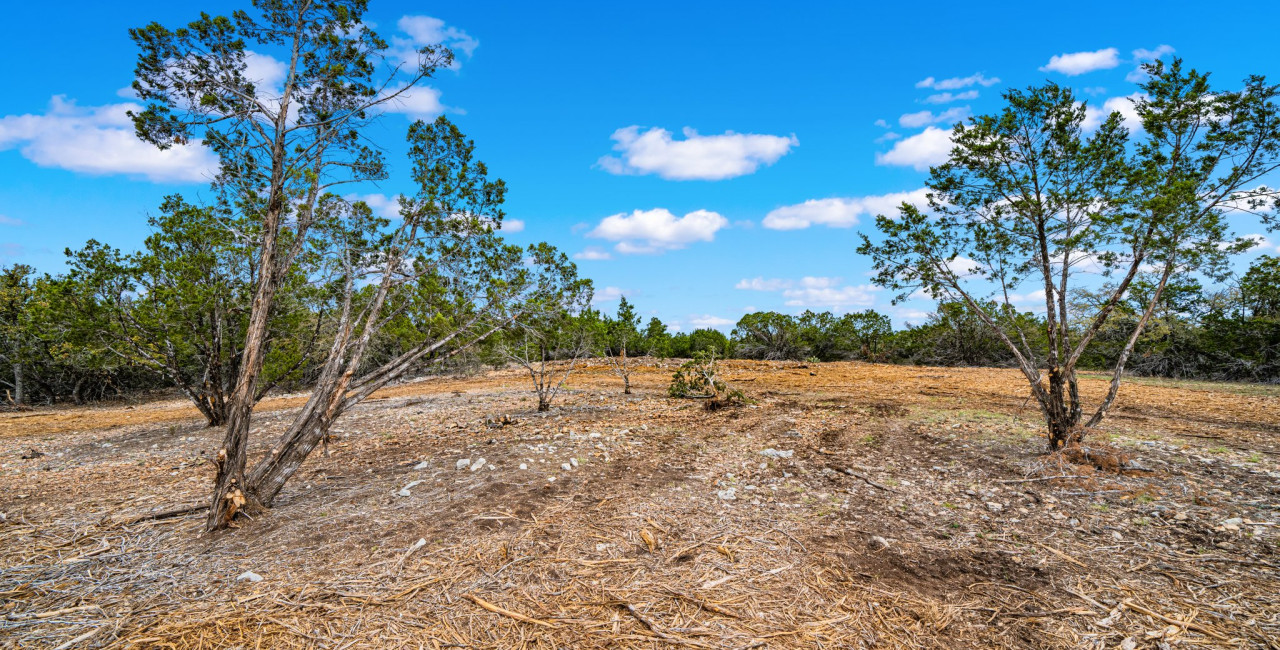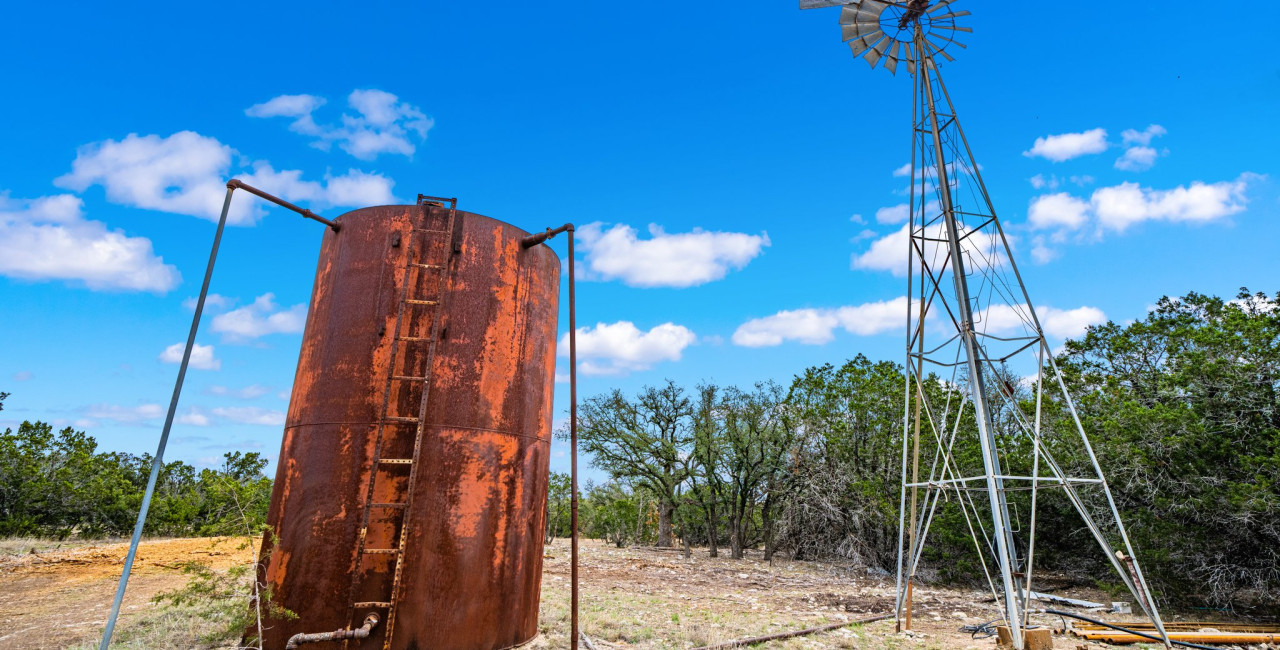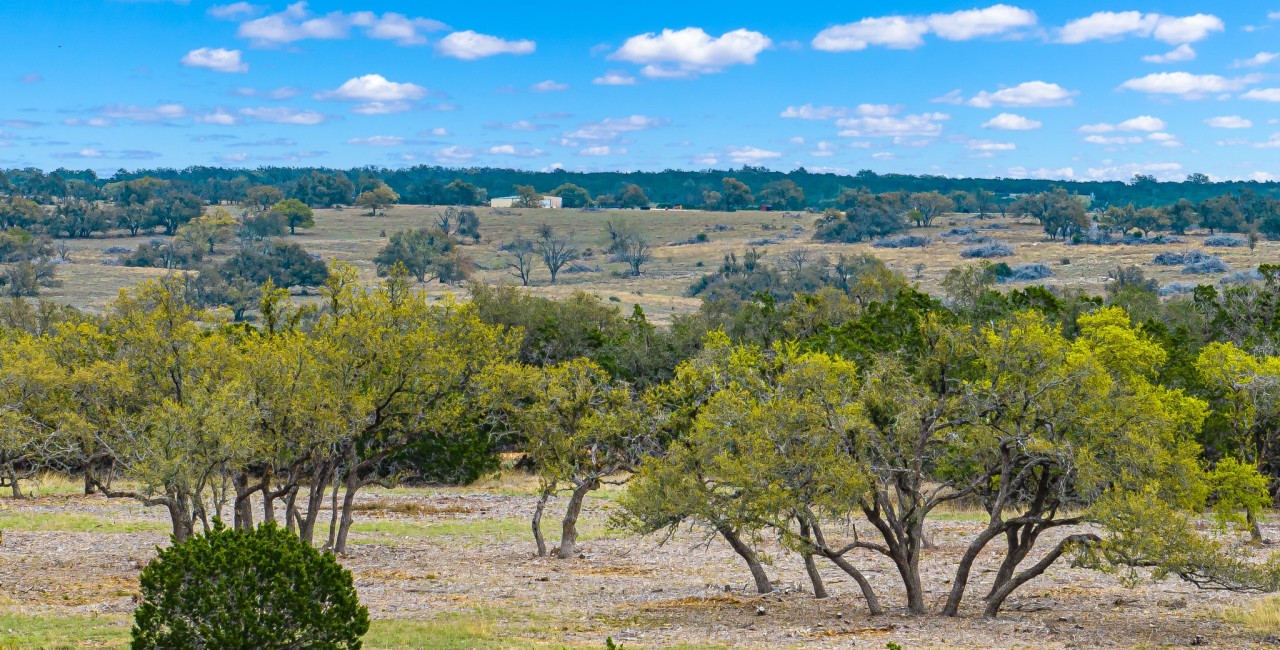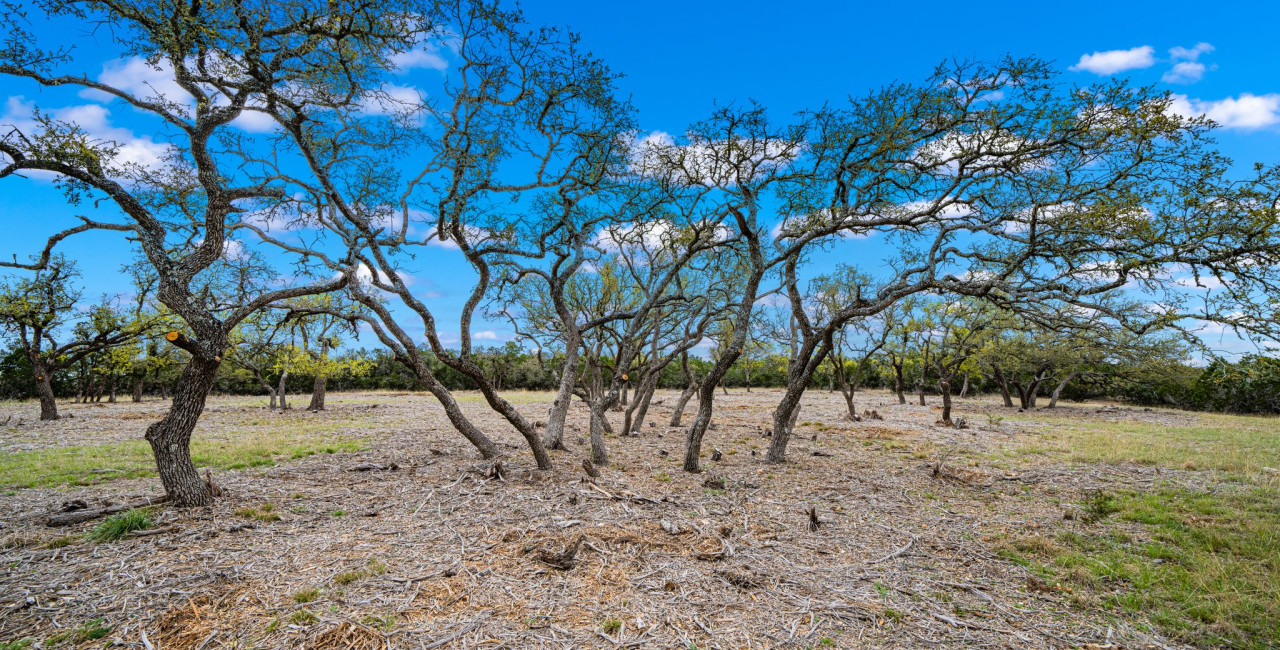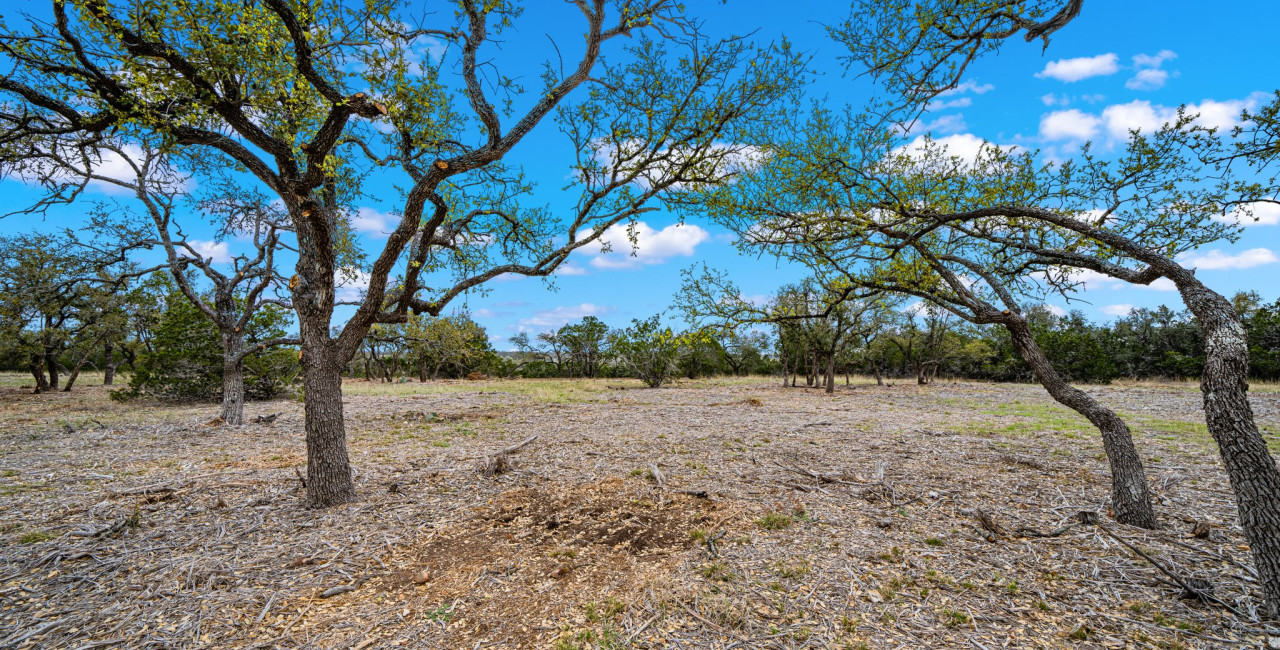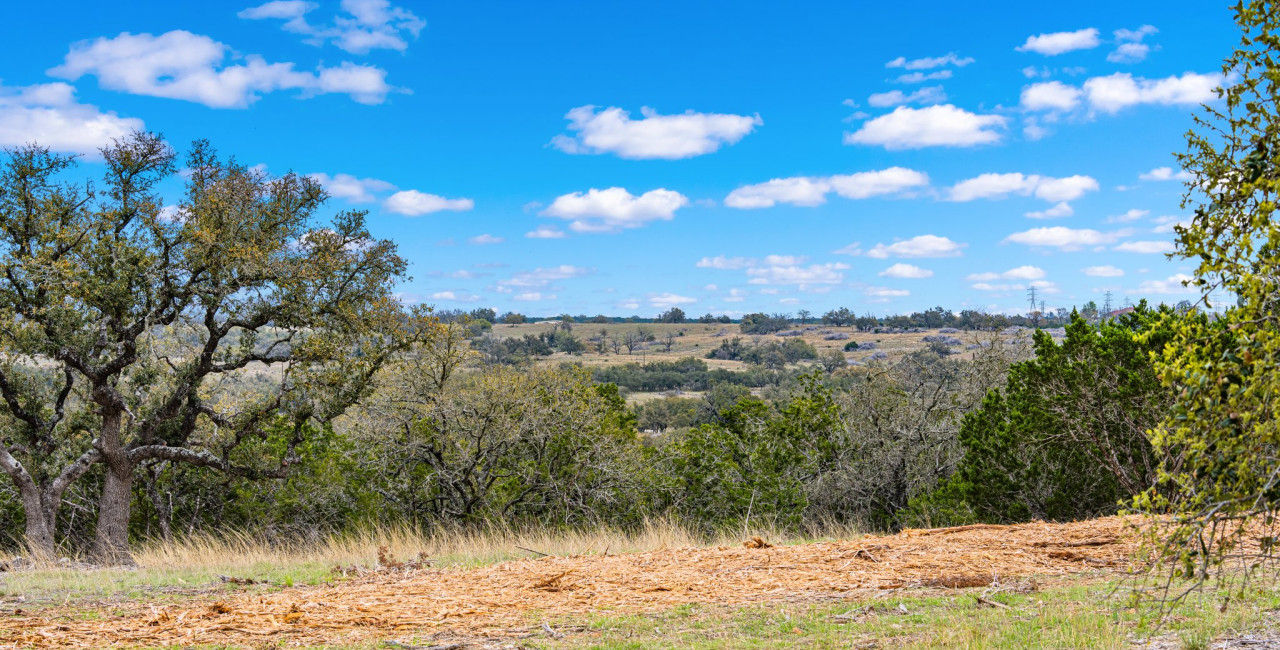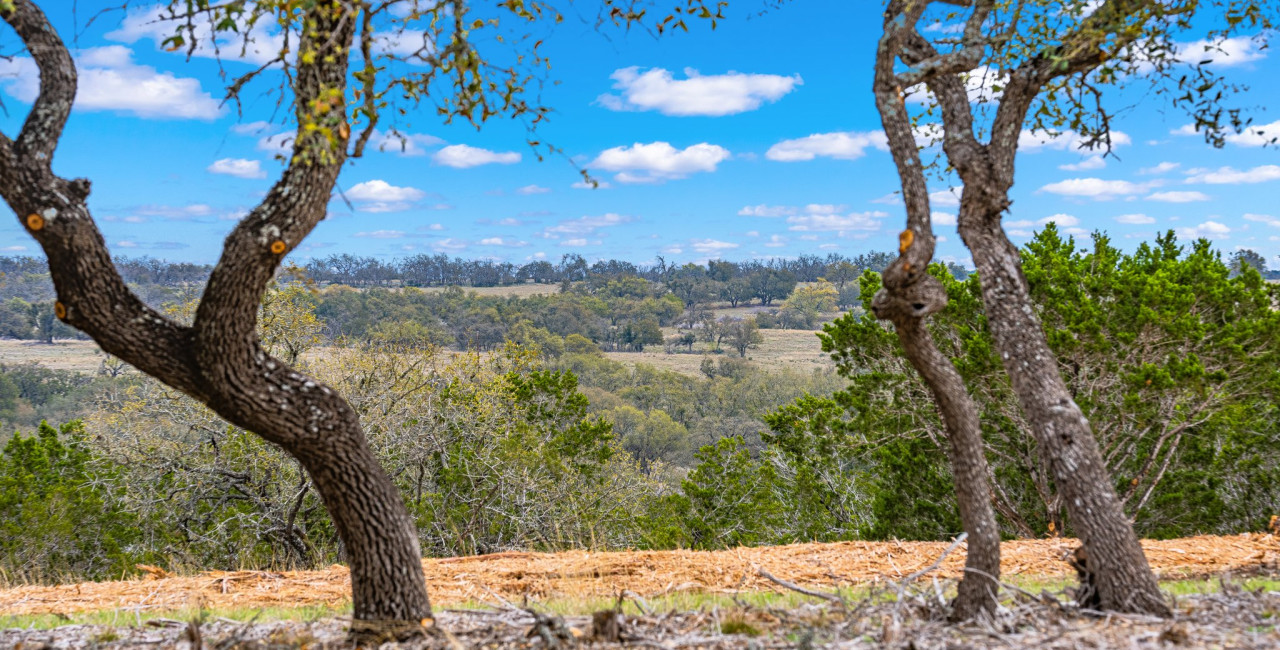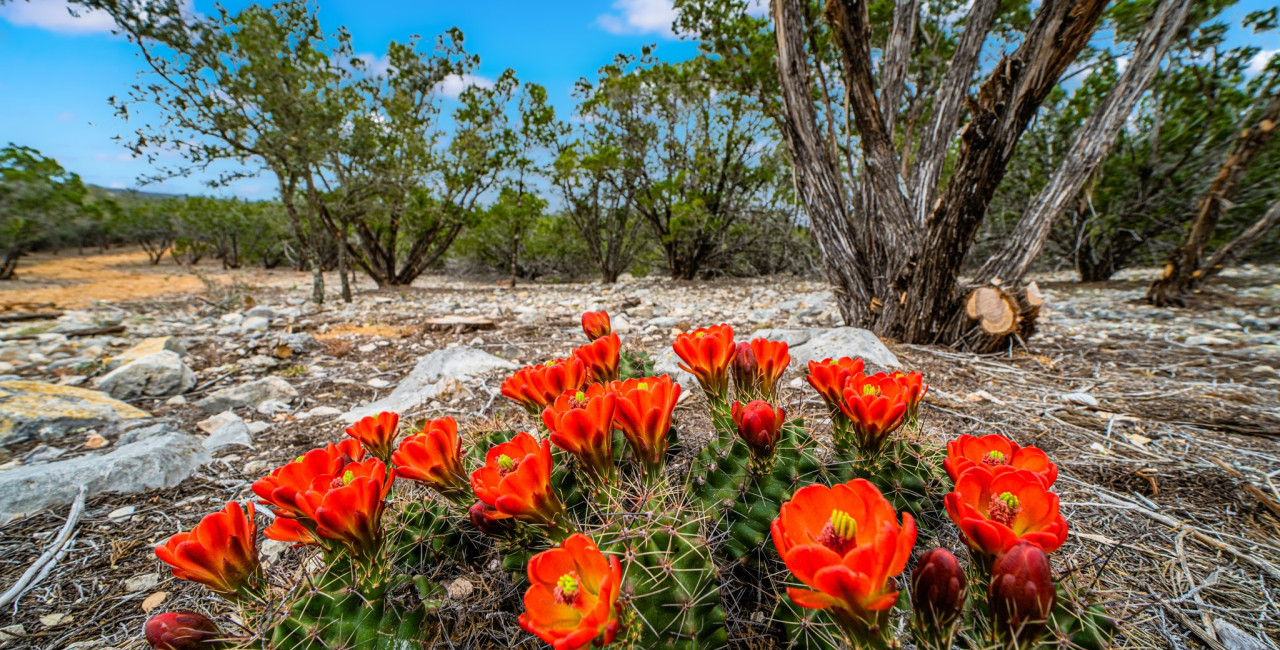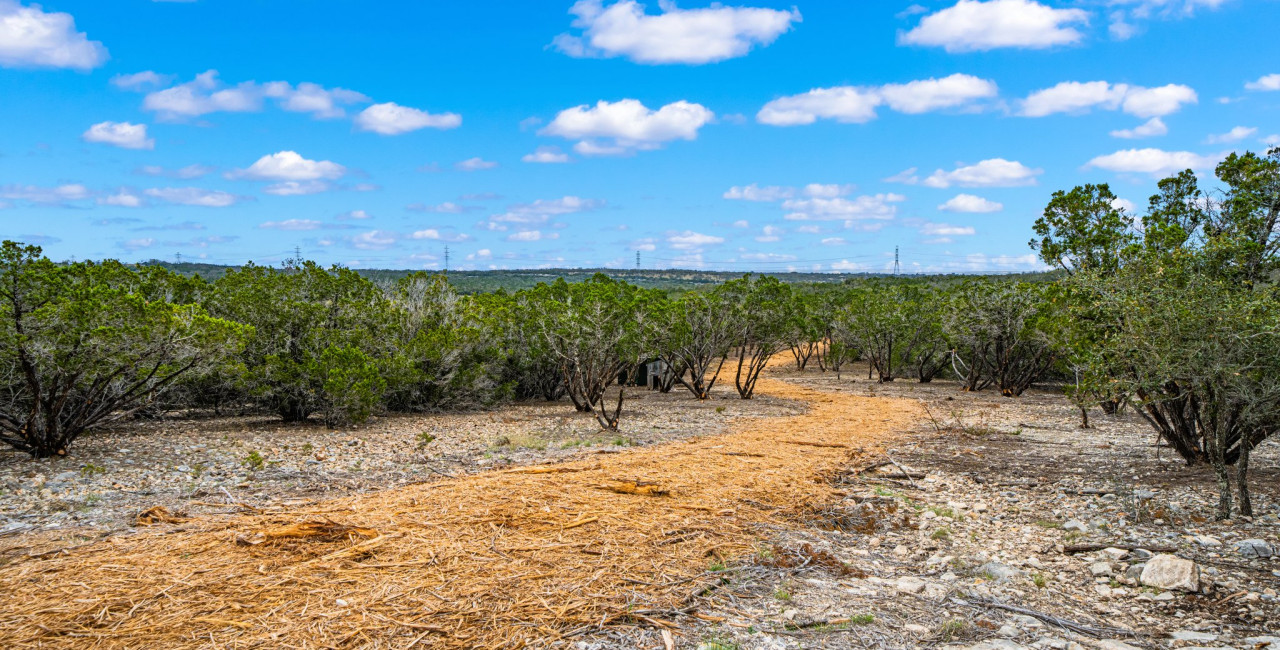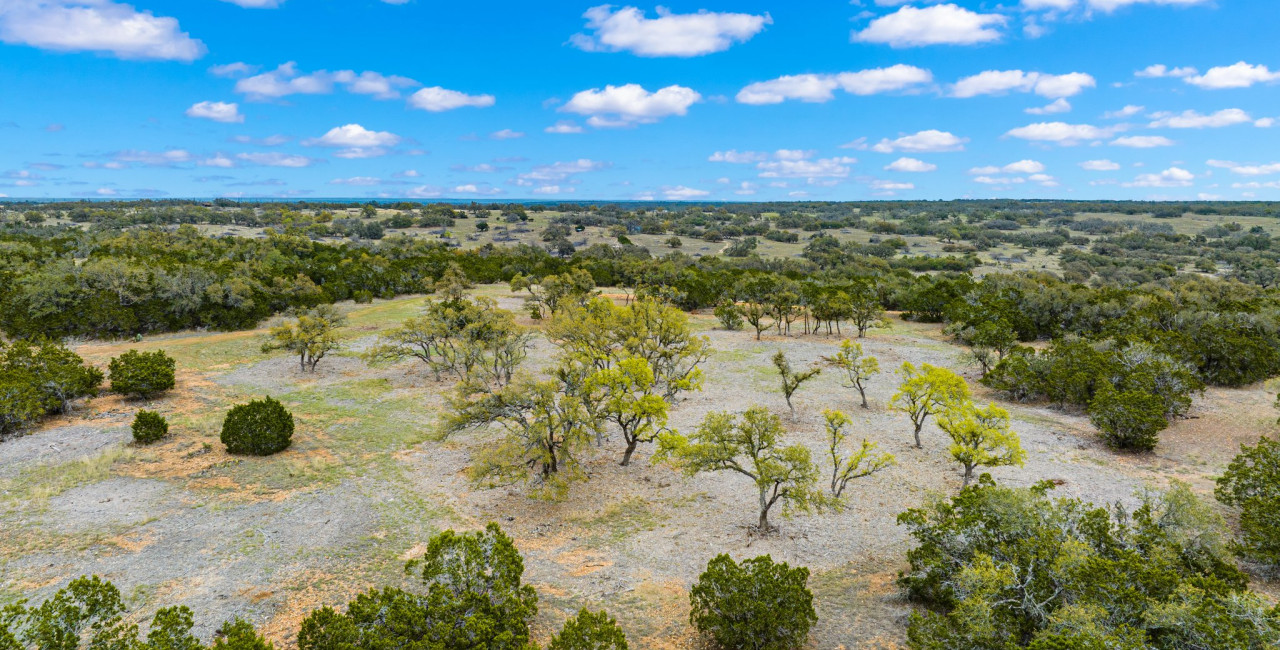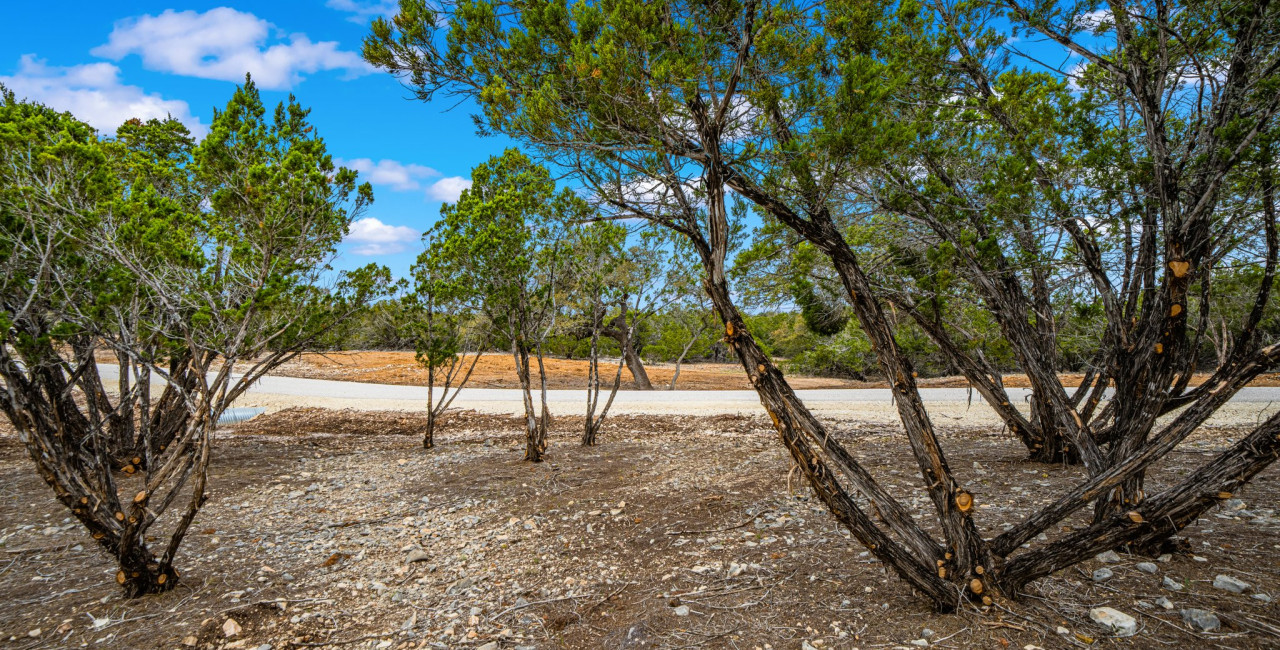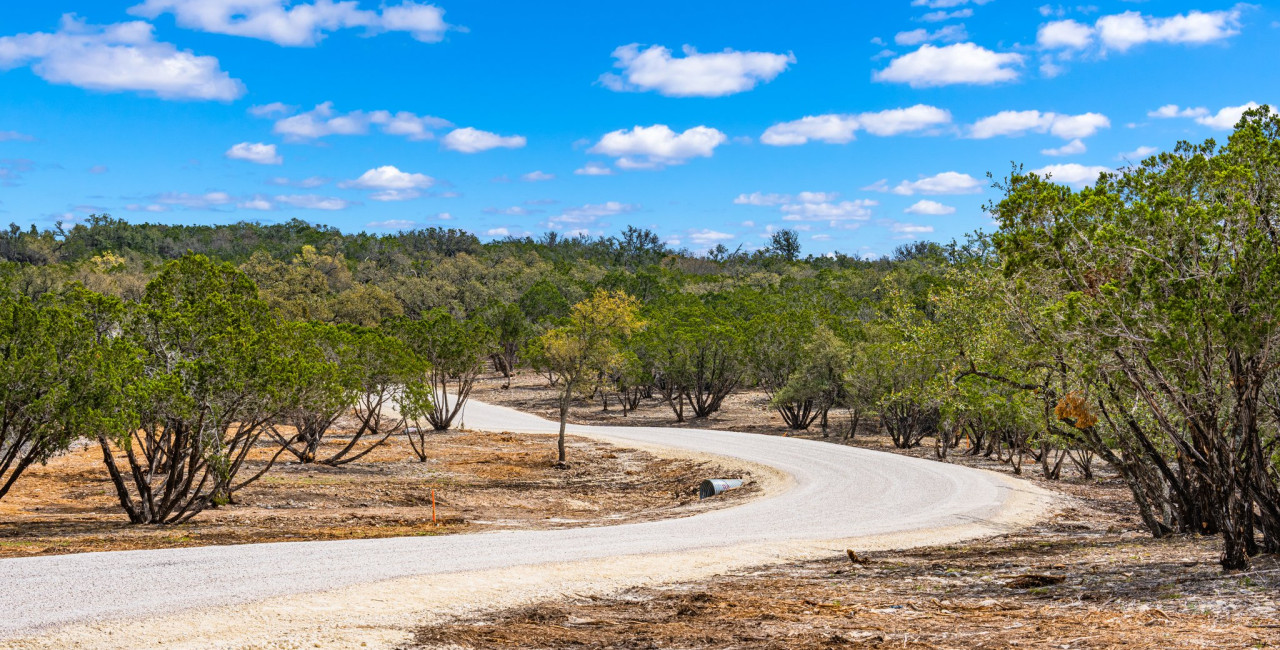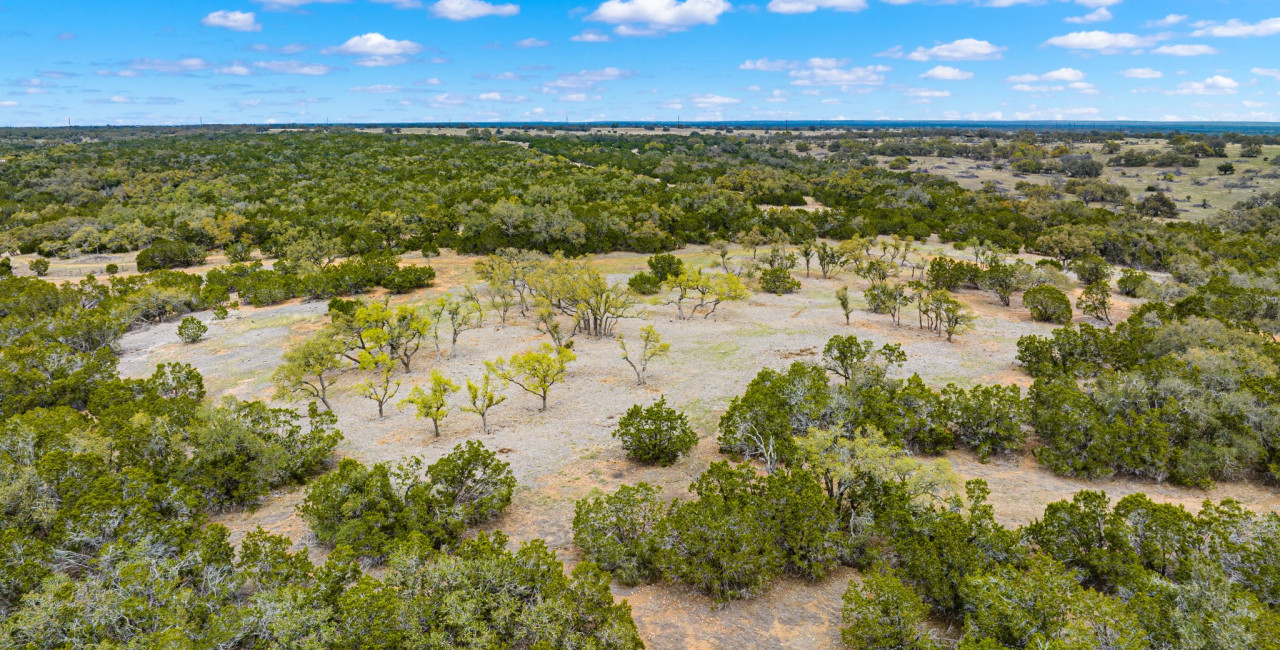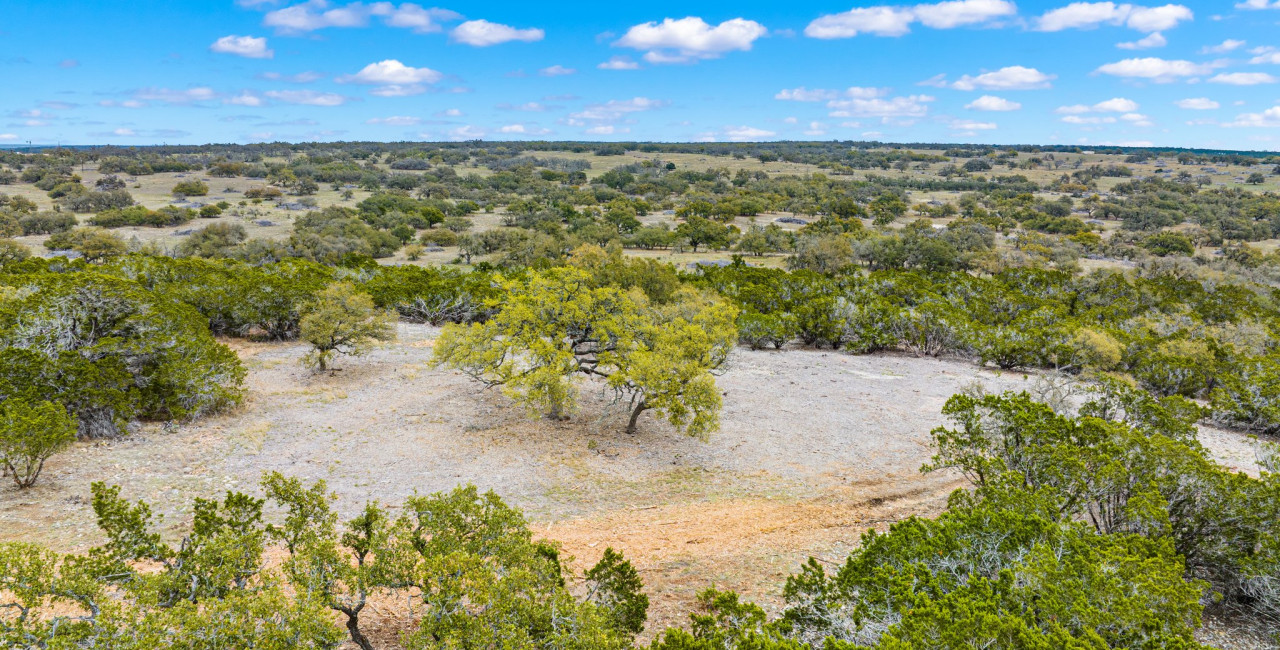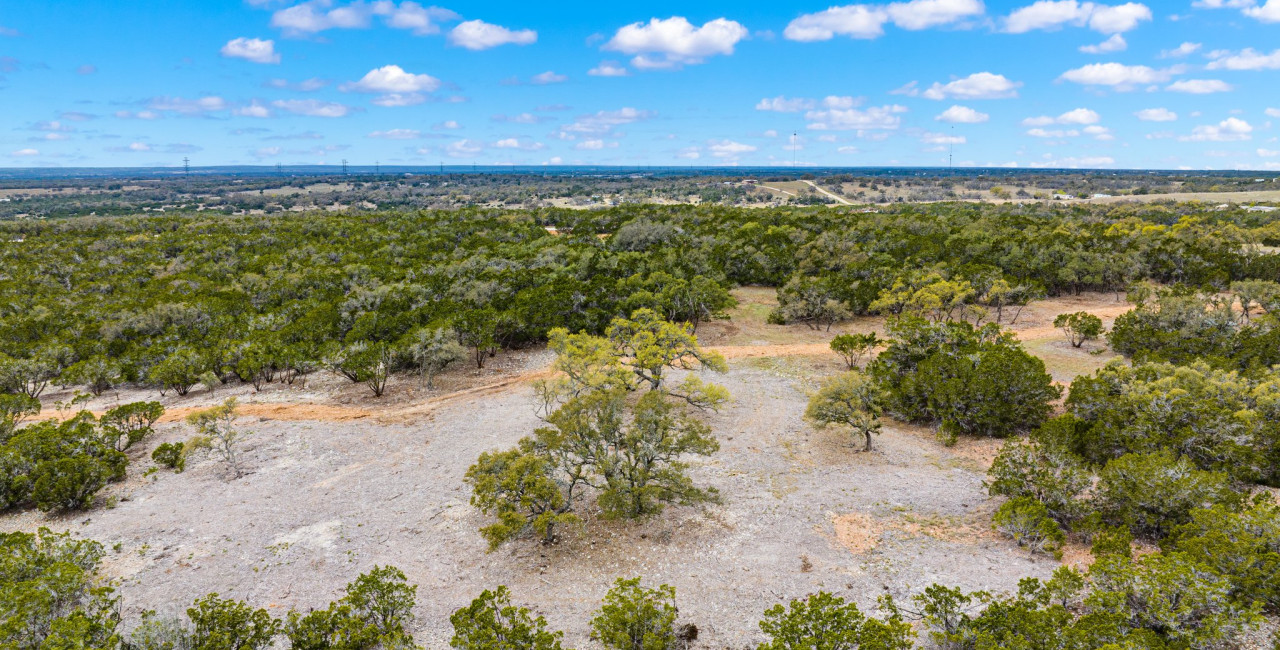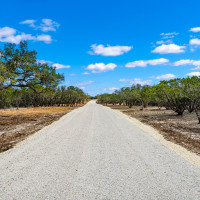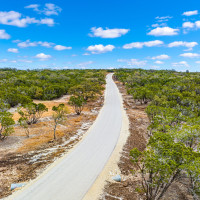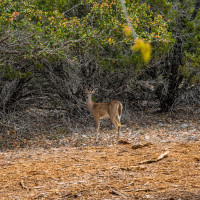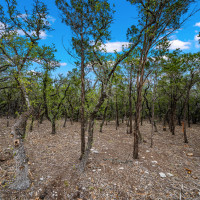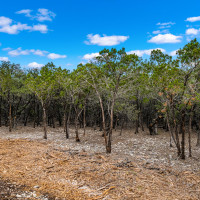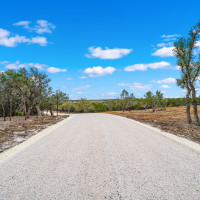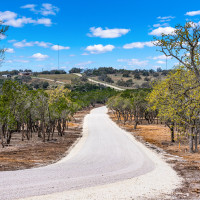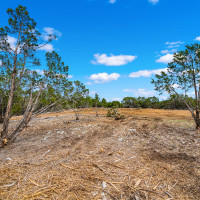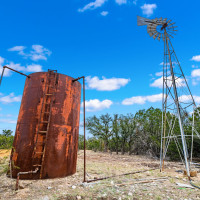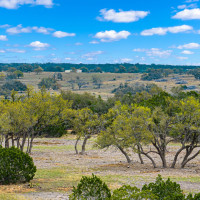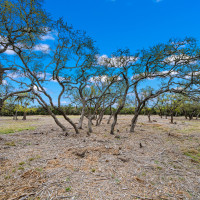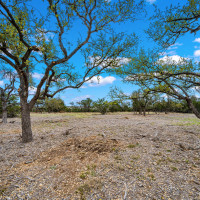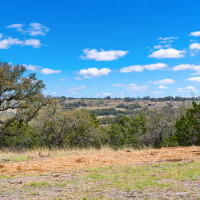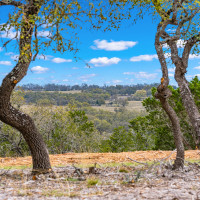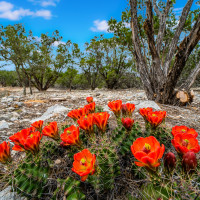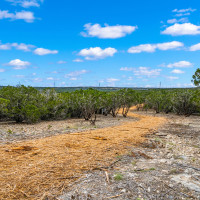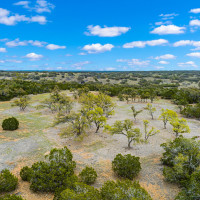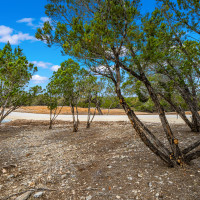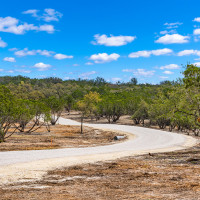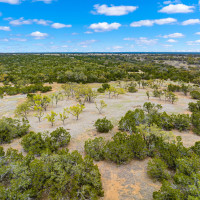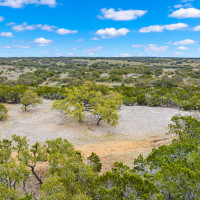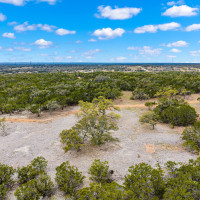 * Slider takes a minute to load, please be patient *
Overview
Land Description
Beautiful views in all directions from on top of Gillespie ridge. All the work is done as there is a brand new paved road winding through the subdivision granting excellent access to each tract. CTEC is provided at the boundary of each tract for ease of setting a meter.
Land Type
Farm/Ranch, Single Family
Other Utilities
Overhead Utilities, Private Road
Road Access
Private, Asphalt
Property Description
This is a great investment opportunity to purchase a turnkey subdivision in Gillespie County. There are 15 tracts available ranging from 10 to 13 acres with short drives to Harper, Kerrville and Fredericksburg. This turnkey subdivision is the perfect investment opportunity for someone to get into the Gillespie County market!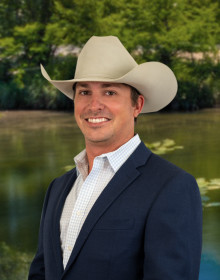 Calvin Smajstrla
830-928-5545