Red Creek Ranchette
Ranch Road 385
Junction, TX 76849 | Kimble County
MLS ID #:N/A
Overview
Land Description
This little piece of property has it all and is located only 8 miles from Junction near the Yates Crossing on the Main Llano River. Red Creek runs along the western boundary of the tract and has excellent western views overlooking the creek.
Land Type
Rolling, Varied
Other Utilities
Overhead Utlities
Property Description
The property is easily traversable with a truck or utv and has plenty of roads to get up to the high points with views or down to the creek bottom. Electricity will be available on the property for you homesite or travel trailer. There is tons of game found on this property including axis, whitetail, hogs and turkey.
Download Packet (PDF)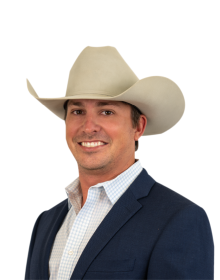 Calvin Smajstrla
830-928-5545