SOLD!!

Triple N Ranch

3276 Medina Hwy

Kerrville, TX 78028 | Kerr County

MLS ID #:N/A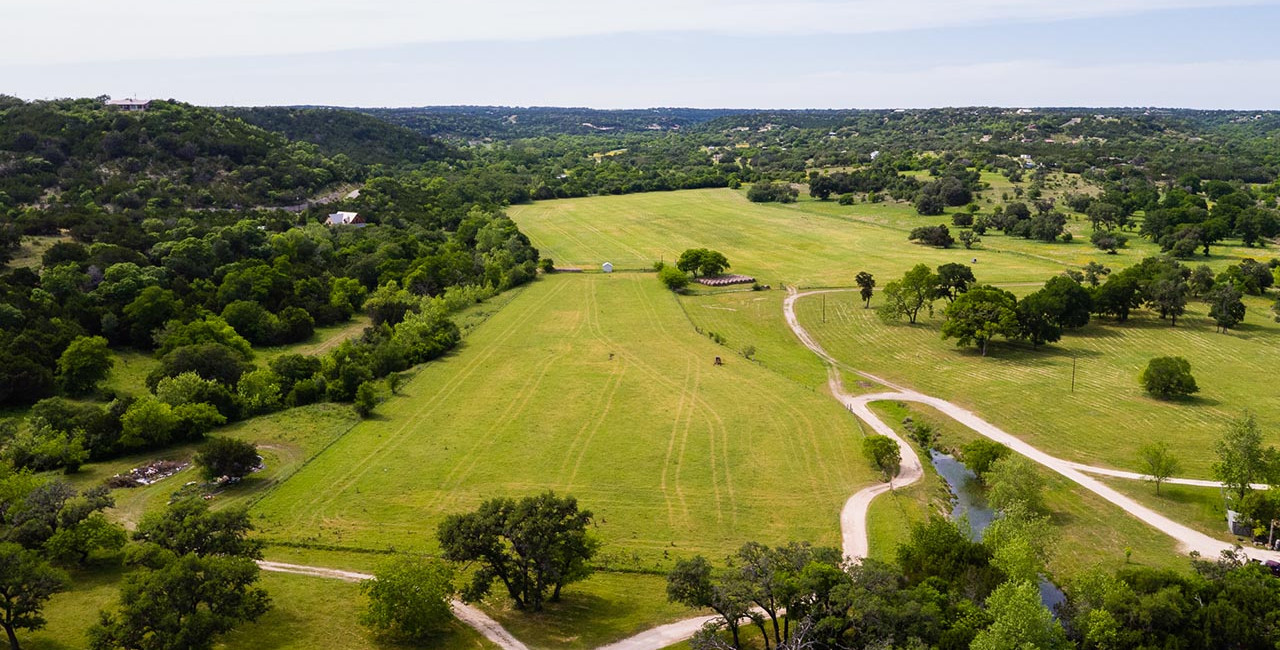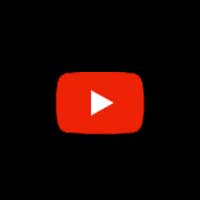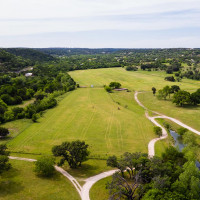 * Slider takes a minute to load, please be patient *
Overview
Beds / Baths
3 Beds 3 Baths
Buildings
Barn, Storage Shed, Foreman's House, House
Land Description
Ag Exempt, Level, Rough Rolling, Open, Exceptional View, Partially Wooded, Hunting Permitted, Ranch
Water/Sewer
Well, Septic Licensed
Surface Water
Year Round (Live), Creek, Water On Property
Other Utilities
Electricity, Telephone
Property Description
This beautiful ranch has everything people want in a Hill Country Ranch! It offers gorgeous dammed up live water, big hill top views, irrigated coastal fields, native pasture, and a custom home sitting on the hill. All of this and only 5 minutes from Kerrville. 
There is over 3,000 feet of West Creek that has been dammed with a concrete drive across dam. The dammed up area makes for some deep water that is a great place to swim and fish. The large trees around the water offer wonderful shade, and a great place to relax and enjoy the tranquil setting. Along with West Creek, there is also 2,000 feet of Marshall Creek. Marshall Creek cuts through a pretty little valley and would be a terrific place to back up a large body of water. 
The 2,538+/- square foot 3 bedroom 3 bath custom home sits on one of the many hills. Along the entire back of the house there is a large wood deck that offers a great view of the valley and creek below. It is the perfect place to sit and enjoy the Hill Country weather, not to mention a really convenient place to shoot clay pigeons. The house has large bedrooms, nice kitchen, lots of windows, tile and carpet flooring, rock fireplace, two living areas, granite counter tops, and is beautifully landscaped. 
The land has great diversity, ranging from multiple hills to coastal hay fields, to beautiful tree lined creek bottoms. There is ample cover for wildlife, and still ideal for livestock. The Ranch offer great hunting opportunities. There is native white-tail, and turkey. Free range axis and black buck allow year round hunting. The tree coastal fields provide some of the prettiest hay in the area, and are kept watered by an irrigation system. 
The multiple pastures allows you to rotate livestock with ease, keeping the ranch from being overgrazed. 
There is very nice metal barn that is great for storing equipment, hay, trailer, and just about anything else. There is also nice foreman's house providing your help a place to live. There are two water wells on the property, one at the house, and an irrigation well. There is also the option of tapping into a central water system at the back part of the property. A ranch that has all of this to offer and is only a five minute drive from Kerrville is truly hard to find.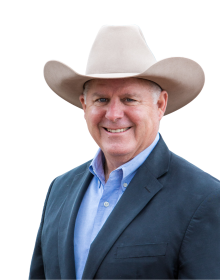 Jimmy Reno
830-329-1930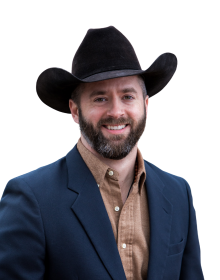 Travis Reno
830-285-1728