SOLD!!

Venado Springs Ranch

4605 FM 1077

Bandera, TX 78003 | Bandera County

MLS ID #:92860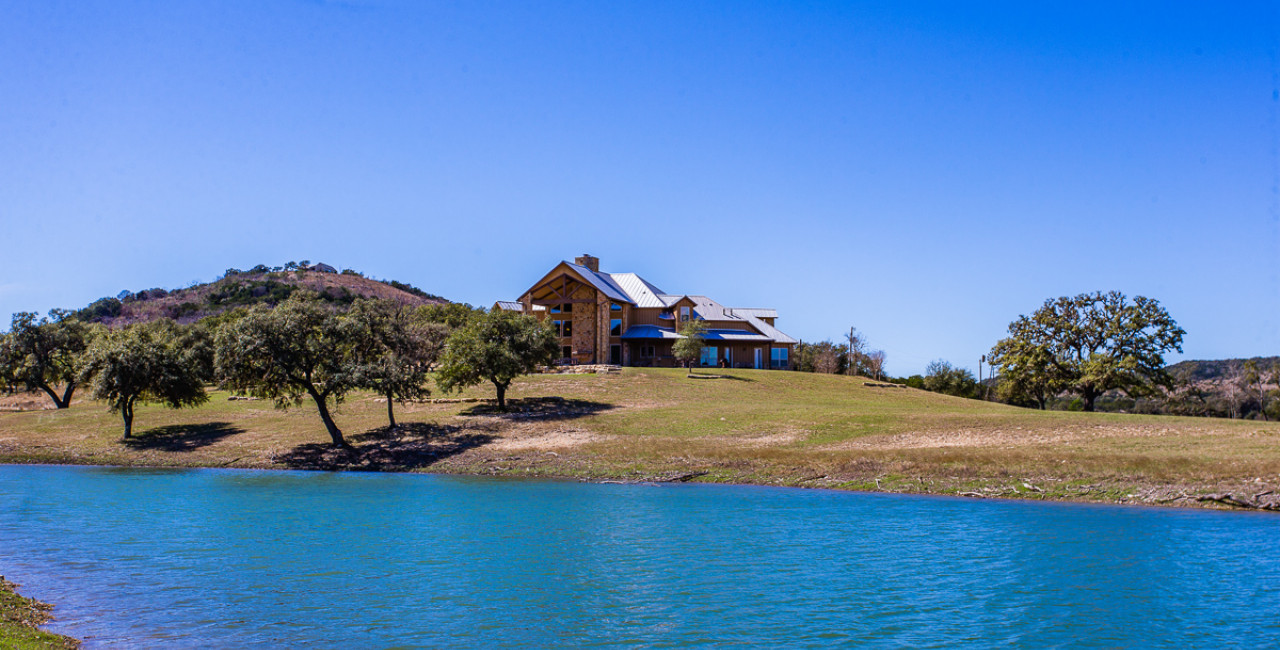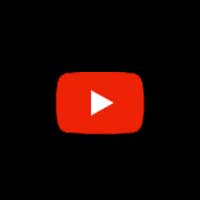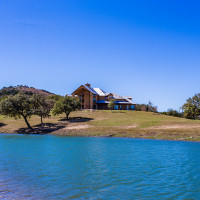 * Slider takes a minute to load, please be patient *
Overview
Beds / Baths
8 beds 9 baths
Square Feet
7800 +/- SqFt
Land Description
Ag Exempt, Rough Rolling, Wooded, Open, Exceptional View, Partially Wooded, Hunting Permitted, Steep
Fencing
Eight foot game proof fencing around perimeter and dividing front and back pastures
Water/Sewer
Well, Septic Licensed
Surface Water
Lake, Year Round (Live)
Other Utilities
Electricity, Telephone
Road Access
County Road, Asphalt
Property Description
Turnkey, first class, Texas hunting ranch!! Five miles from downtown Bandera and less than 55 miles from the San Antonio airport. The gorgeous Hill Country style lodge offers all you and your guests could want, and more. There are large 8 bedrooms, all with their own bathroom. The great room has very high ceilings, and ample room to show off your trophy mounts. There is a large kitchen with granite counters, large gas range, and two built in refrigerators. Leading upstairs is a custom mesquite stair case. Once upstairs youll find a large game room overlooking the living area. There is a full size shuffle board table, pool table and poker table to keep yourselves entertained. The back of the lodge over looks one of the two lakes. There is a great back porch area with outdoor kitchen, large fire place and a rock and concrete walkway leading to a wonderful fire pit. The fireplaces and fire pit are great places to sit and talk about the days hunt.
The ranch has been stocked with trophy whitetail since 2009, and in 2016 they released over 170 whitetail all from 200+ genetics. There is also a good variety of exotics on the ranch that offer year round hunting.
There are two nice lakes at the front of the ranch that offer a great place to cool off, do a little fishing and watch the ducks.
The land offers great diversity, from high hilltops, to cool box and bowl canyons, to large oak bottoms. There is a great diversity of thick cover to open spaces, offering you many different ways to hunt your prey. There are multiple springs that offer natural water for the wildlife. Along with the springs there are water troughs spread throughout the ranch.
If you dont feel like hunting this ranch offers great hiking opportunities, and could make for some awesome mountain biking and horseback trails.
The large metal barn has an office, and living area for your guides. There is a covered animal cleaning area with electric hoists, walk in cooler, and commercial sink. The barn offers covered parking, pull through garage doors and lots of room for tools, and storage.
There is a nice remolded DW mobile home that is great for your ranch help.
If you are looking for a large ranch close to San Antonio, this is it!!
Lodge:
9,400 +/- square feet under roof 7,800+/- square feet of air conditioned space.
Large custom kitchen with big island, granite counters two refrigerators, and large gas cook top.
Very tall ceilings with exposed wood beams.
8 bedrooms, 9 bathrooms
Tile showers and granite counter tops.
Trash compactor, ice maker, bar sink, under counter fridge.
Mudroom with lockers and lockable gun room.
Large conference/meeting room.
Outdoor grill with granite counter tops.
Gas heat, cooking, dryer, and tank less water heaters.
Indoor and outdoor fire places.
Barn:
70x60 Metal Building
Walk in cooler
Commercial ice machine
Electric game hoist
Stainless Steel commercial sink
Commercial grade mop sink
Bathroom in game cleaning area
1600+/- sq ft of living space which includes 2 bedrooms, 8 single beds, 2 full baths w/ large showers, bar sink, W/D connection, two water heaters, office, upstairs storage, & tool room.
Whitetail Deer:
80 Whitetail breeder does. All by 200 genetics. Ages 1.5 to 4 years old.
98 Whitetail breeder bucks. All by 200 genetics. Ages 1.5 to 4 years old.
The above mentioned deer were released in the summer of 2016.
Ranch has been releasing breeder deer from their breeding facility since 2009.
Exotic Deer:
Have been releasing exotics since 2009.
Axis, Blackbuck, Fallow, Mouflon Rams, Aaoudad, Red Deer, and Sika.
Lakes :
1-2 acre lake at front entrance with concrete & rock spill way.
1-2 acre lake behind lodge with concrete & rock spill way.
Several smaller dams & tanks that store water during wet seasons that help supply water to animals.
Feeders, Blinds & Feed Storage:
15 ton overhead grain bin.
10 - 2,000 lb protein feeders.
10 - Hanging corn feeders.
10 - Large 4x8 deer blinds.
Septic & Utility Piping:
Commercial grade waste water treatment system with two large concrete septic tanks and 500 feet of infiltration panels. This system services the lodge, barn, and DW mobile home.
Concrete Work:
Concrete paving around barns, lodge, main entrance, and mobile home.
Well Water & Piping:
Two Wells with storage tank, pumps, & pressure tank.
High Flow irrigation well.
Water distribution from well to barn, lodge, M.H. both treated and untreated.
Mobile Home:
1996 Double Wide 1,300 square feet
3 bedrooms 2 bathrooms
Completely remodeled
Large covered wood deck along front and side.
Metal carport & storage
Other Improvements:
500 gal buried propane tank
Custom fire pit with rock patio & walk way.
5 deer breading pens with gates & water.
Water well pumps & storage tank for back pasture.
Approximately 2,500 of piping to 5 water troughs.
Sprinkler system around the lodge.
10x14 storage building in back pasture.
Buyer's agent/broker must be identified on first contact, and must accompany buying prospect on first showing to be allowed full commission participation. If this condition is not met, the buyer's agent commission will be at sole discretion of Reno Realty Group.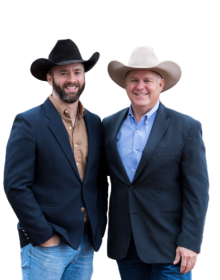 Jimmy Reno & Travis Reno
(Jimmy) 830-329-1930 (Travis) 830-285-1728