Bobby Hunt
REALTOR®
281-433-5310
Bobby grew up in Uvalde, where he met his wonderful wife of over 51 years, Jamie. Together they raised their family while enjoying the multiple adventures of life.
Prior to getting into real estate, Bobby had an extensive career with over 40 years of experience in the Farming & Ranching and Cutting Horse industries. He managed a large, registered cattle operation for Superior Oil Company for 8 yrs., and then went on to manage the construction and operation of a cattle, and horse training operation for Crutcher Resources Ranch for 10 yrs. After leaving Crutcher's, Bobby operated his own cutting horse training operation in Simonton TX for 25 yrs. (Bobby Hunt Cutting Horses)
In that time, he has served on the Board of Directors for the National Cutting Horse Association for over 25 yrs. (Executive Committee for 6yrs.) He has been a Judge for the NCHA, AQHA, NRCHA for over 35 yrs. and established a large clientele in the USA , Canada, and Europe.
He took that vast knowledge he gained as a rancher, horse trainer, and has applied it to a career in Real Estate. For the last 12 yrs. he has been a Real Estate agent and has had the pleasure of helping both buyers and sellers throughout the great state of Texas.
His honesty and firsthand knowledge provides his clients with a service that is hard to replicate.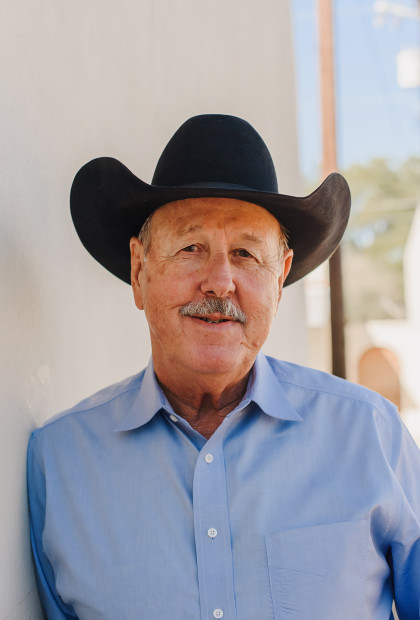 SOLD
2,784+/- Sq Ft  |  22.3+/- Ac.
Just minutes away from the booming town of Comfort, sits this beautiful custom 3 bedroom 2 bathroom home on 22.7 acres.  The home offers a wonderful open great room with vaulted ceilings, beautiful kitchen, large bedrooms & closets, tremendous views, and so much more. A...