Jimmy Reno
Broker/Owner
830-329-1930
Born in Houston, I got to Kerrville as fast as I could.  Along the way, I graduated from Tarleton State University in 1980 with a Bachelor of Science Degree, and after working several years in the Equine Breeding Industry,  training cutting horses became my focus.  After being invited to train cutting horses at Whiskey Canyon Ranch near Kerrville, my young family and I put down roots here. During this time, I also acted as a hunting guide of both white tail and exotic species. In 1986, I opened my own training facility on a ranch south of Kerrville.  Training cutting horses was a natural fit for me, since my father was a very successful cutting horse trainer and was President of the National Cutting Horse Association for seven years. 
In 2002 the time was right for me to take the knowledge I had gained from years of training horses, ranching and growing hay and apply it to the selling of Farm & Ranch real estate. My years of personal experience in ranching and farming allows me to better help my clients when they are buying or selling farm & ranch properties. It allows me to give them a perspective that only spending time in that industry can provide. I obtained my broker's license in 2006 and opened Reno Realty Group in 2007. 
I have been extremely blessed to have a very successful real estate company, and the main reason for that is that my high-school sweetheart, and my wife since 1976, Carmen. She has been by my side the entire way.  I am also blessed to have my son Travis as a broker in the company for the past 15 years.  In fact, Travis and I partner up all of our listings so that in the event one of us is unavailable, the other can step up and take his place. We take pride in providing professional, and knowledgeable service to our clients. 
I love to still ride horses and hunt, and I am very involved in Prison Ministry. If I can help you in any way in regards to your real estate needs, do not hesitate to call.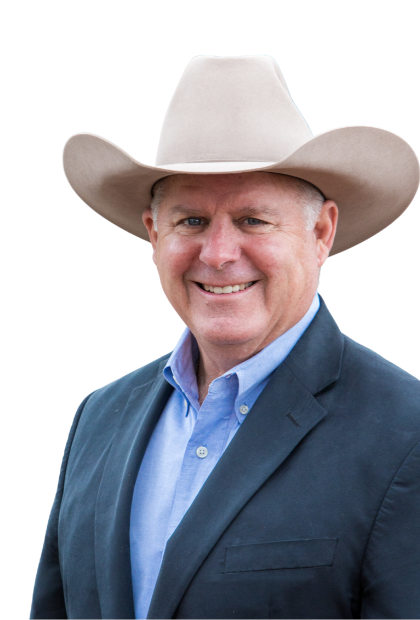 SOLD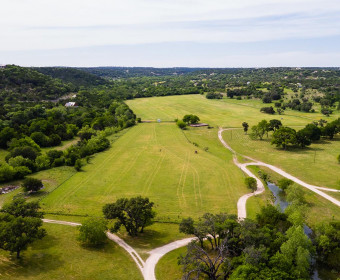 Kerrville | Kerr


2538 SqFt  |  203 +/- Acres
This beautiful ranch has everything people want in a Hill Country Ranch! It offers gorgeous dammed up live water, big hill top views, irrigated coastal fields, native pasture, and a custom home sitting on the hill. All of this and only 5 minutes from Kerrville. There is over...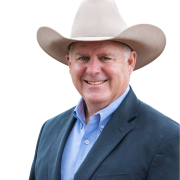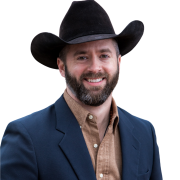 SOLD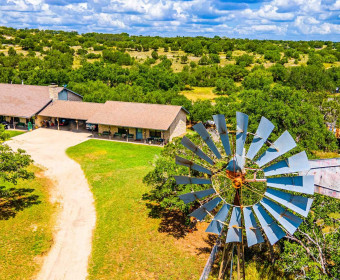 Junction | Kerr


3,268+/- Sq Ft  |  296+/- Ac.
North Mill Ranch is a beautiful Hill Country ranch tucked away in NW Kerr County on land that was once part of the historic YO Ranch. One of the old "line shacks" from the YO is still standing on this property, along with one of the original rock pilas(water tanks) built by...